ENI CBC Med Programme approves CLUSTER project to enhance transfer and reuse of good practices across the Mediterranean region
Posted by

Date

01/04/2021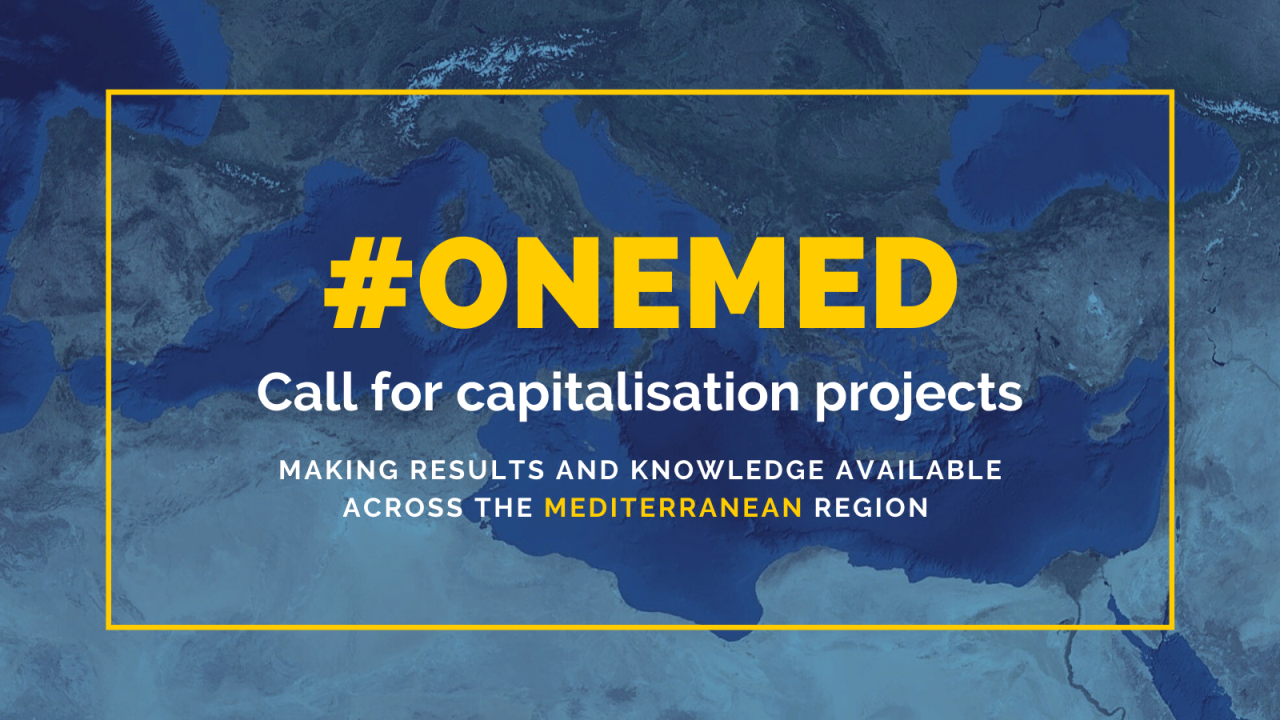 CLUSTER – advanCing youth and women sociaL inlUSion in The mEditerRanean
BACKGROUND
The project area has been facing serious socio-economic challenges, which have been further aggravated by Covid-19. The pandemic has led to scaling back demand across sectors and skyrocketting unemployment, increasing numbers of citizens at risk of poverty and social exclusion. The most vulnerable groups – youth and women – have been particularly affected by the pandemic-related economic hardships.
CLUSTER builds on the results achieved in previously financed projects (MaharatMed, RESMYLE, HELIOS, EGREJOBS, BlueSKills) and adopts an innovative, integrated and multiactor approach. CLUSTER will equip NEETs, in particular women, between 18-30 years with employability skills in Blue Economy, Circular Economy, Green Economy and Sustainable Agriculture sectors, promote long-lasting partnerships between TVET and the private sector, and raise awareness of public authorities and policy makers, thus contributing to create a supportive environment for youth/women employment schemes and ensure sustainable socio-economic growth in the project area.
KEY INFORMATION
Thematic objective: A.3 Promotion of social inclusion and the fight against poverty
Priority: A.3.1 Professionalization of young people (NEETS) and women
7 countries: Spain, France, Cyprus, Italy, Tunisia, Palestine, Jordan
8 partners: IEMed, Petra Patrimonia, CCCI, ARCES Association, CDGR, BWF, NARC, BDC
9 outputs
Who Will Benefit?
Young NEETS and women between 18-30 years seeking for professional integration in the Euromed area
Vocational training organizations, employment services, education providers in the Mediterranean territories
representatives of private sector & economic actors (Blue Economy, Circular Economy, Green Economy, Sustainable Agriculture)
public authorities in charge of employment, youth, women and social inclusion policies, at local/national level
Expected Impact
7 national Networks of Social Economy Actors to enhance services that foster youth employment
4 Catalogues of new curricula materials oriented to NEETs (Blue Economy, Circular Economy, Green Economy, Sustainable Agriculture)
8 Catalogues of the new curricula oriented to TVET and private sector (Blue Economy, Circular Economy, Green Economy, Sustainable Agriculture)
1925 NEETs and women trained in Blue Economy, Circular Economy, Green Economy, Sustainable Agriculture
70 young people and women involved in 3-month traineeships
1 e-platform with 50 social media posting learning tools (webinars, online courses)
7 associations launched by young people, NEETS and women as a result of harmonised coaching and tutoring
7 agreements signed between TVET and Industry/enterprise
7 regional and 1 cross-border Action Plans to foster new employment scheme